About Rob
Quality of life in the Comox Valley
I've built up a wealth of knowledge and experience, across many sectors of the Real Estate market, having been a licensed, full time Realtor since 1985. I have extensive experience in the resale condo market as well as being very busy in the single family, waterfront and vacant lot sector. I am also well qualified to work the ICI (Industrial, Commercial & Investment) sector, in sales, leasing and large acreages.
Moving to the Comox Valley was definitely one of the most positive things that has happened for all of us. Our children in retrospect have thanked us for our foresight, and we plan to stay. I love skiing, swimming, trying to fly fish, tying flies. I have coached numerous soccer teams since 1999, from House League to High School. I have a particular attachment to doing crossword puzzles and reading.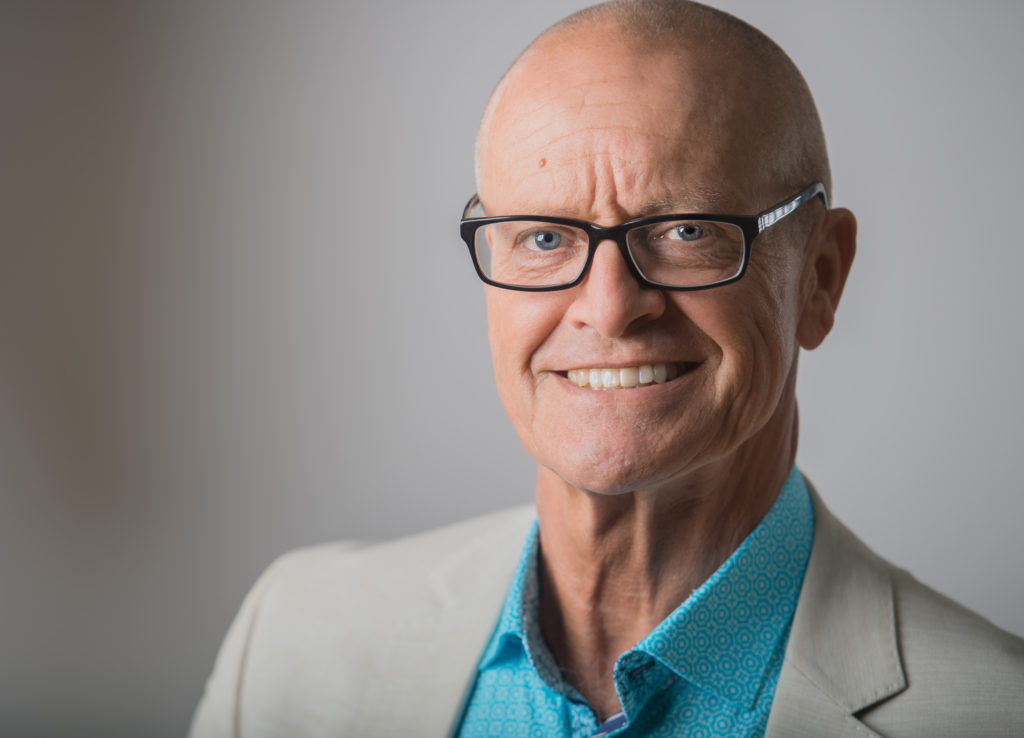 Education
I firmly believe in keeping up to date in as many areas of the industry I can through numerous courses and seminars.
Licensed Realtor since 1985
Urban Land Diploma Program (UBC) 94-98
Certified Commercial Investment Manager Program (CREA) 4 courses
Floyd Wickman: Sweathogs, a gruelling 10 week salesmanship course
Phoenix Seminar, Art of Closing a Sale, Psychology of Success, the Psychology of Selling (Brian Tracy)
Education & Licensing Program courses, on-going, usually 4-8 per year
Numerous sales, motivational, and positive thinking courses by such leaders as Brian Tracy, Richard Robbins, Tony Robbins, Pinball Clements, Mike Ferry, David Knox, Danielle Kennedy, and Danny Moe to name a few.
I also hold the professional designation as an Accredited Senior Agent, the only one in the Comox Valley and so far, the only one north of Parksville.
Career Highlights
1985:  began my real estate career with Block Bros (NRS) in Vancouver East
Moved to Richmond with Realty World in 1986.  Moved to a progessive Crest Realty which was subsequently bought out by MacDonald Realty, a quality independent in business since 1944
Served 4 years on the Richmond/South Delta Real Estate Board as Director
Served 1 year as Director on the Greater Vancouver Real Estate Board
Served one year for Vancouver Real Estate Board as president of the Richmond/South Delta division, 4 years as Director for Richmond/South Delta