What are your requirements?
What do you imagine?
Here are some questions to consider:
How much space do you need?
Do you need a home office?
Is there suitable parking?
If you have a pet, do you need a small yard?
What features do you want?
What do you consider your ideal location?
Is your ideal location convenient for transit, recreation, or entertainment?
New or used?
A new home is one that was recently built and has never been lived in. Advantages include:
Up-to-date materials
Energy-efficient features
Lower maintenance costs because everything is new
10 year home warranty
A resale, or used home, can offer additional value in terms of possibly a larger lot or a more established neighbourhood but usually has higher maintenance costs or may even need refurbishing.
Forms of Ownership
Freehold
A freehold property is owned outright; there is no co-owned space or shared common areas with other home owners. Freehold owners can alter their property to suit themselves and do not require permission where the changes are allowed under municipal law. Houses and duplexes are usually freehold ownership.
Condominium
A condominium is freehold ownership of a single unit in a building or development and co-ownership of common areas and land the development is on. Condo owners manage the development through a condo council. Condos are usually high-rise apartments, townhouses, and factory-built home developments.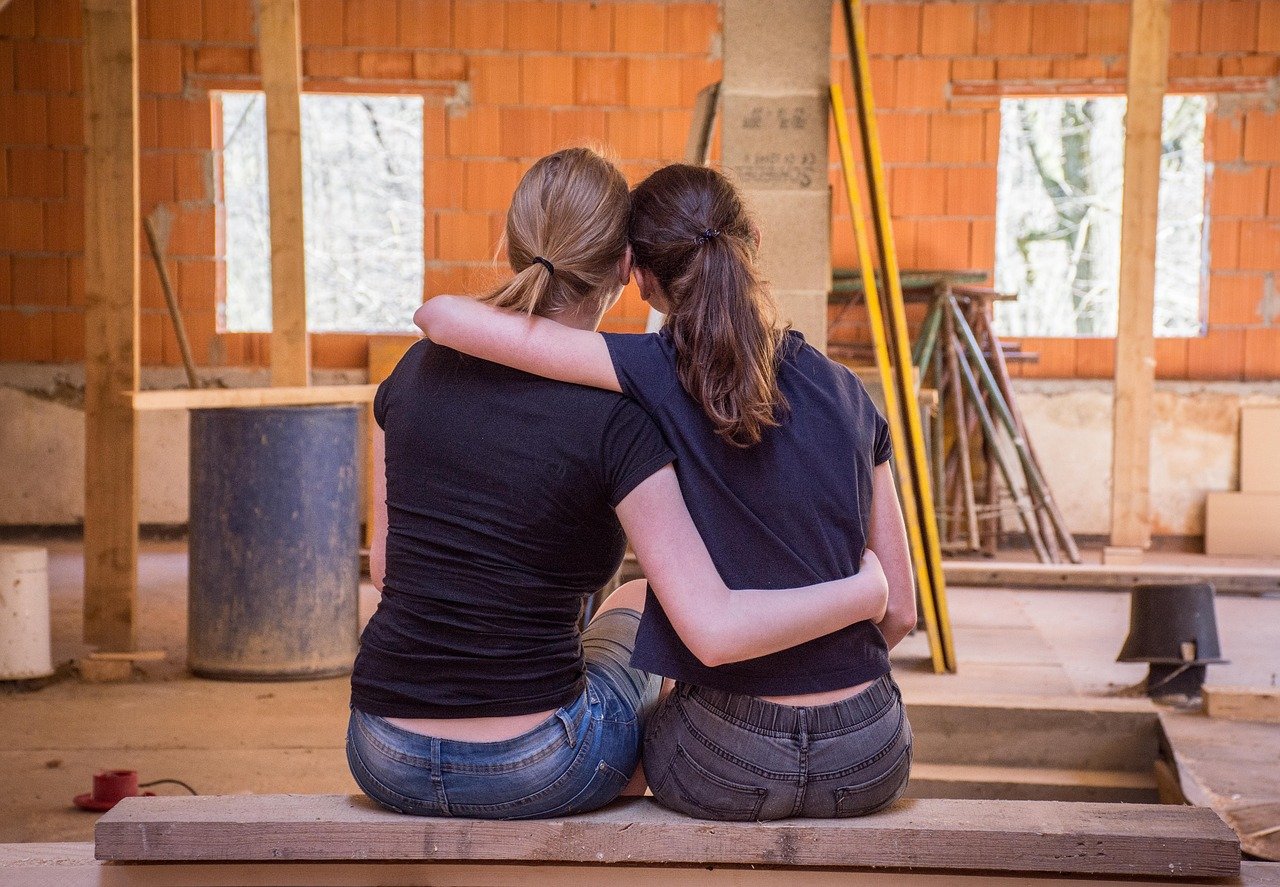 Types of homes
Single-family Detached
This is a fully detached, single family home that sits on its own lot.
Duplex
This is commonly called a duplex and its predominate feature is an shared wall between the two living spaces. These are often less expensive that single family homes but they require a degree of cooperation with the co-owner. Duplexes can be side-by-side or up-and-down.
Townhouse
These are single family residences forming a row with common walls separating the units. They can be freehold or condominiums. They usually have a small yard or outdoor space that is for the exclusive use of the owners.
Modular Home
A modular home is also a factory-built, single-family home. The home is typically shipped in large sections, or modules, bolted together and placed on a permanent foundation at the building site. Increasingly, modular homes are indestinguishable from site-built homes.
Manufactured Home
A manufactured home is a single-family home built on a steel frame for transportation purposes. It may be single or double-wide and may have drywall or vinyl paneling. These are often referred to as "park model" homes and are placed on foundations.
Mobile Home
Mobile homes are similar to manufactured homes except they retain the ability to be moved and will accept wheels on their steel frames.
Apartment
This is a self-contained living unit in a building with other units of a similar nature. It features kitchen, bathroom, and other rooms as designed.