The buying process
I am your fidudicary
Once you have decided to buy a home, and have pre-qualified for a mortgage, it is time to start looking. Here are some places you will find homes for sale:
Realtor.ca is the national MLS website and has all the listings in Canada in one, easy-to-use website.
Real estate magazines are found in the lobbies of real estate offices, the supermarket, and even as inserts in your local newspaper.
For Sale signs in front of properties in your desired neighbourhood.
New development sales offices are a good place to see available models. (Note that you may be asked to sign a registry which will exclude your real estate agent from participating in the offer so bring your agent!)
Call a REALTOR®
Useful search tips
Make a wish list and use it to keep track of each property you visit.
Take pictures when viewing homes so you can reference them or get a second opinion.
Be critical when viewing homes: view it at different times of the day, talk with the neighbours, look deeper than surface details.
Ask if the home has an energy rating.
Check local area statistics and trends at the CMHC website.
Make an Offer to Purchase
When you have found a home you would like to buy the next step is to formally present the owner with an Offer to Purchase. This offer is usually conditional on financing, home inspection and other clauses that your REALTOR® may suggest. The offer gives the owner some assurance that you are serious about purchasing the property. When subjects are removed the contract is said to be unconditional and is a binding offer. A typical offer to purchase may look like this:
Initial offer is made with conditions for inspection of premises, condo minutes, and financing.
Vendor returns the offer with a slightly higher price (or different possession date, higher deposit, etc.).
You may or may not return the offer with amendments and changes.
The vendor may or may not accept the offer.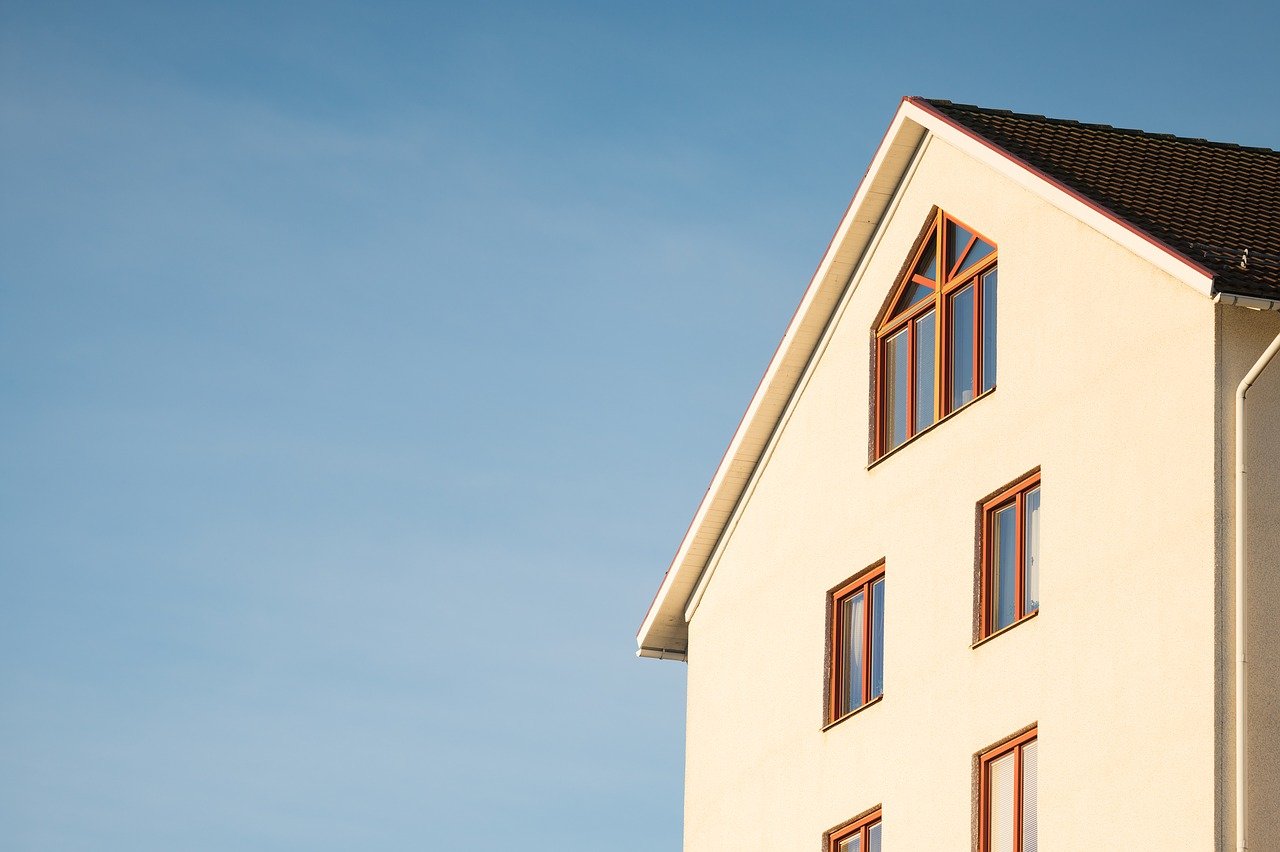 Obtaining a Mortgage
You should always obtain a pre-approval from a lender or mortgage broker before entering negotiations. Your offer to purchase will always contain the clause Subject to Financing as a safe-guard for your benefit (unless you are paying cash for the property). Be aware that a pre-approval is not a promise to advance a mortgage, only an approval-in-principal based on the qualifications you presented at the initial application. The lender may require a property appraisal, land survey, and other information about the property to confirm that it is worth the purchase price. The lender may also require extensive documentation so try to allow plenty of time to gather the materials you need.
Depending on your income source and down payment you may qualify for a conventional or high ratio mortgage.
Conventional mortgage
This is a loan equal to or less than 80% of the property's lending value. The lending value is the market value or the purchase price, whichever is less. This type of mortgage does not require mortgage insurance.
High-ratio mortgage
This is a loan for an amount greater than 80% of the lending value. The maximum ratio is 95% loan to value. This type of loan requires mortgage insurance at rates based on the total amount down.
Mortgage term and amortization
The term is the length of time for the mortgage conditions and amortization is the total length of time the payments are spread over. For example, you might have a five year mortgage with a 25 year amortization. Your payments will be based on 300 months and the contract will need to be renewed with a lender after five years.
Payment schedules
You can choose a payment schedule that is convenient and efficient for your situation. More frequent payments can reduce the overall interest paid to the lender and shorten the amortization time. It may be convenient for you to choose a payment frequency similar to your pay cheques.