Staging & curb appeal
Sell faster, for more
Curb appeal is attractiveness of the exterior of a residential or commercial property, as viewed from the street. Curb appeal can be accomplished by any number of methods including the installation of exterior decorations, re-painting, extensive attention to the landscaping.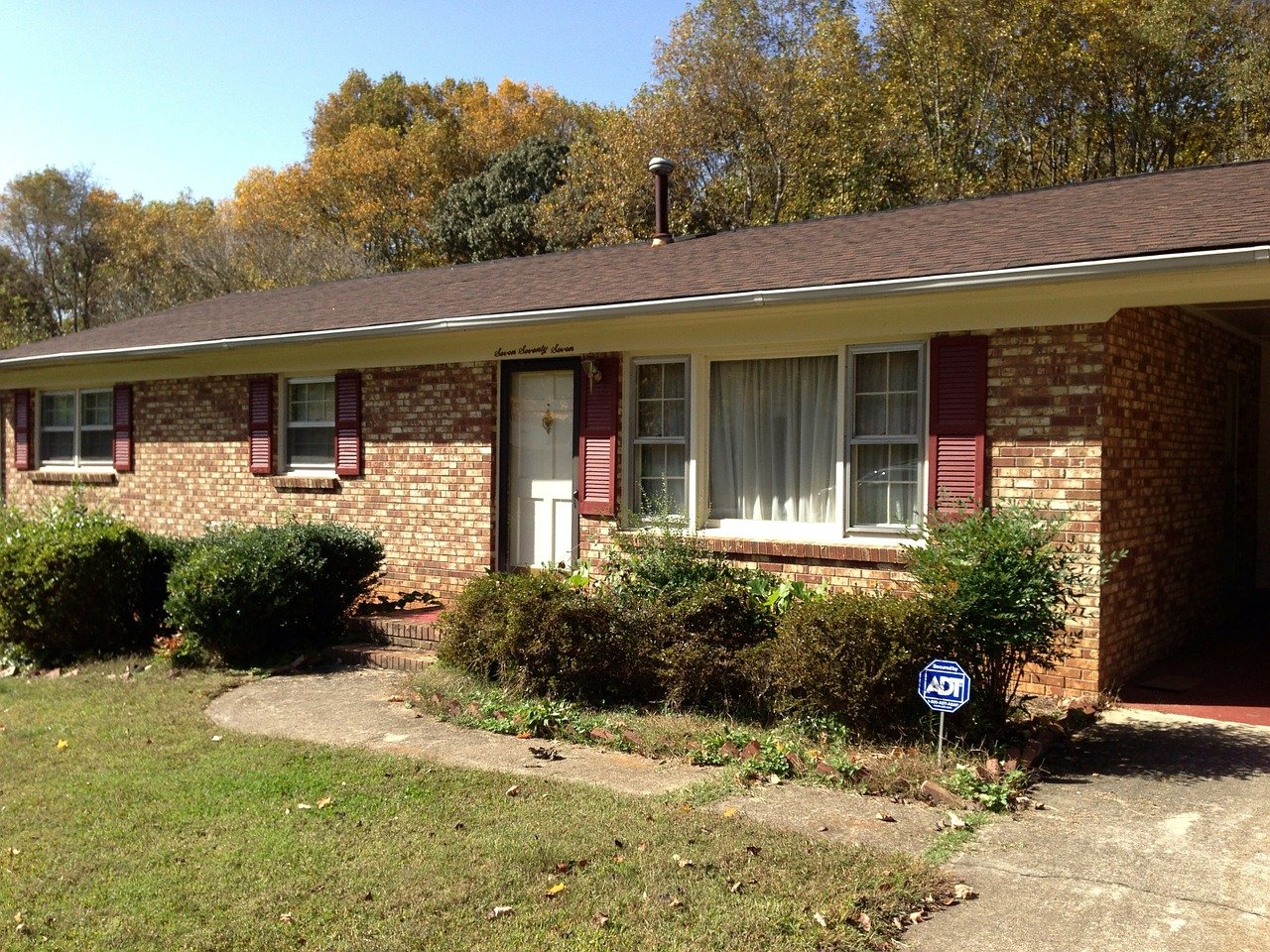 Exterior
The exterior of your property should be so alluring that a buyer will feel compelled to see the inside. The goal of creating curb appeal is to instill a sense of confidence in the property. If the property looks like it needs improvement then that perception alone will introduce the idea of risk into the transaction. However, if the property is well-cared for and has tasteful decor then the perception of risk is lessened. Simply, a nice looking house is worth more.
Be objective when looking at your house and yard, as if you were a buyer, and determine curb appeal from that perspective. You may notice things you've spent years overlooking. By spending a little time fixing up your house, you could potentially add thousands to the selling price.
Begin by decluttering the yard of stored items, toys, unused materials, and forgotten projects. Make sure pathways are clear and safe for strangers to walk on. Power wash then repair cracks in concrete; apply sealant to asphalt to make it look new. Replace burned out light bulbs in exterior fixtures.
A well-groomed yard is a home's best selling feature. Mulched garden beds, a manicured lawn, and crisp edging will enhance the curb appeal of your property. A freshly painted front door with a colour that stands out is a cheerful addition.
Interior
A properly staged home sells faster and for more money. Staging is so effective that it is considered one of the most valuable sales tools available.
First, check for possible safety issues that visitors may encounter such as loose flooring materials, missing handrails, different levels in flooring at transitions that could cause someone to fall. If you have tile, ensure grouting is intact and clean.
Adjust and lubricate all doors and hinges including cabinet doors, screen doors, gates, etc. Any doors that will not close may indicate a problem with the door frame due to settling or other structural issues.
Inspect all the windows to make sure they are in proper working order. Moisture trapped between double pane windows indicate that the vacuum seal is broken. These can be repaired for less than the cost of new windows.
The simplest way to declutter is to begin packing and storing your belongings in preparation for moving. Pack books, knick-knacks, and personal items in moving boxes and store them in an off-site facility if you don't have storage space on the property. Remove unnecessary furniture to make rooms appear larger. Empty closets and use closet organizers to make sure they spacious, organized and uncluttered. Put valuables like jewellery, money, etc. in a safe place where it won't tempt strangers.
Kitchens and baths require a quick inspection for water damage and possible repairs. Look at caulking around fixtures and make sure everything is in good repair. Mould, mildew and rot indicate chronic moisture problems.
Clean the appliances so they are new looking, including filters and lighting. Wash the entire kitchen with a mild bleach solution to sanitize, remove stains and freshen. Replace dated faucets. Remove all magnets and art from the fridge, top and sides. Put away all items usually stored on the counter. Declutter the cabinets and under sink areas by packing non-essential cookware and dishes.
Basement areas will be the focus of a home inspection and it's a good idea to make the entire area easily accessible. Begin by packing non-essential items and then inspect for common maintenance issues. Look for rotting wood, crumbling masonery, efflorescence (a white powdery coating on concrete), also obvious signs of water damage like cracks and water seepage. Make sure the basement humidity is at normal levels and correct appropriately if necessary.
Selling your home is a good opportunity to have a garage sale. When you're done, your garage should be free of clutter with a floor free of oil stains.